At CORE, we are deeply grateful for your family's generous support of donation. It was only through unimaginable loss that you became a donor family and we want you to know that you are never alone in your grief journey. We are here to help you every step of the way. We hope the grief courses and webinars here help you to navigate your grief and find support, hope, and healing.


Coping with Mother's Day While Grieving
For people who are grieving, days like Mother's Day often serve to highlight who and what they've lost. In this webinar, we will discuss ways to reclaim the day by finding ways to honor your ongoing connection with the person who died. Will share ideas for constructively coping both on your own and with your support system.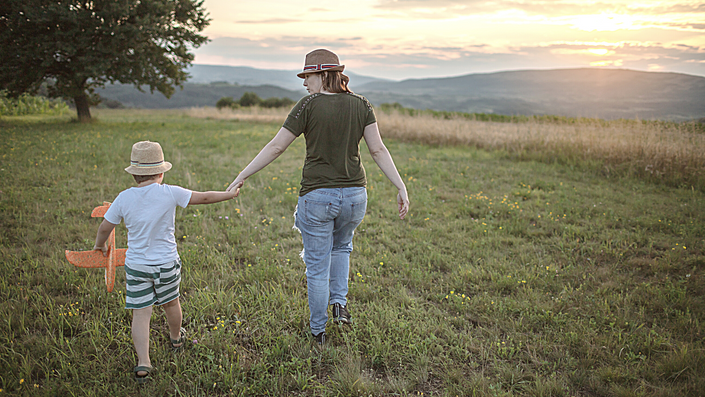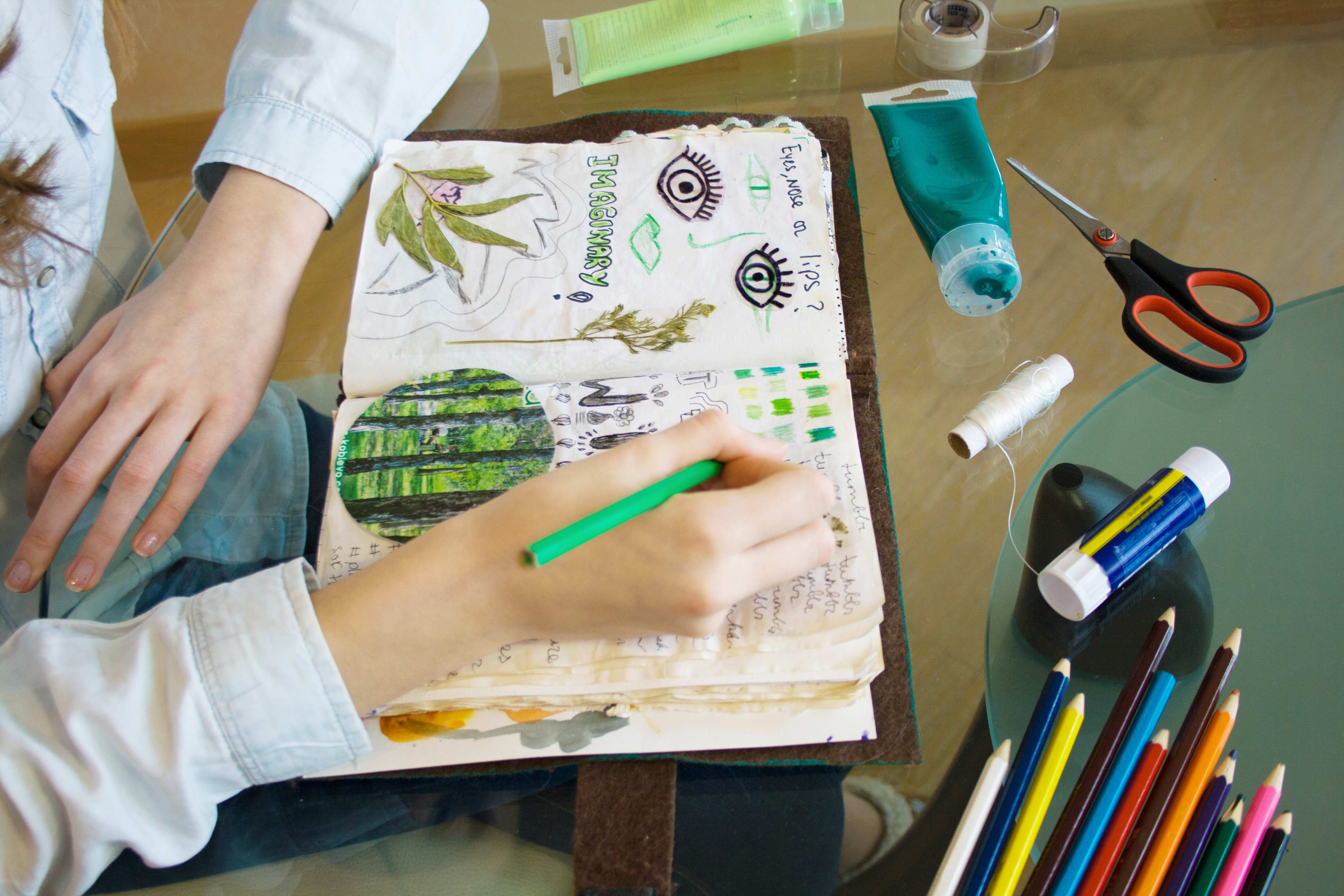 Good Grief Scrapbooking and
Art Journaling

Whereas some people love to write, others find that words don't come easily and sometimes art is a better tool for remembrance or exploring emotions. This self-paced course provides a combination of prompts to help you connect with your loved one's memory and to better understand and cope with your grief.
Self Paced Online Grief Support Courses
Check your inbox to confirm your subscription