At CORE, we are deeply grateful for your family's generous support of donation. It was only through unimaginable loss that you became a donor family and we want you to know that you are never alone in your grief journey. We are here to help you every step of the way. We hope the grief courses and webinars here help you to navigate your grief and find support, hope, and healing.


Self Paced Online Grief Support Courses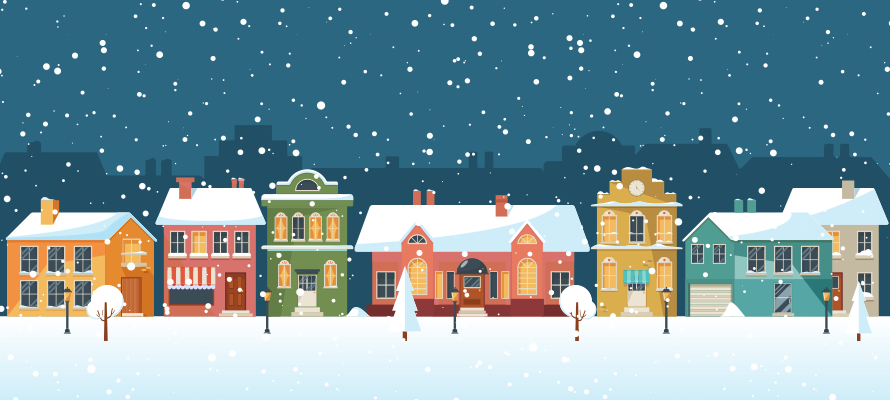 Coping With Grief at the Holidays:
The Role of Tradition, Ritual, and Continuing Bonds
November 18, 2021
7pm EDT
Join us for this live webinar or view the recording, if you are not available for the live session.
Check your inbox to confirm your subscription